The Institute essentially develops its activities through collaborative research projects.
These projects:
Are based on interdisciplinarity
Prioritise collaborative research and co-development
Rely on partnerships with all sectors of society (industries, services, research centres, governmental institutions, etc.)
Bring together provincial, regional, federal, European and international partners.
The Institute is active in setting up research projects, with its partners, which respond to the emerging problems linked to the Institute's field.
Below you can find a list of some key projects, which highlight some of the issues our researchers tackle.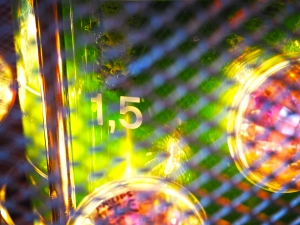 Development of new biomaterials to reduce the cost, and increase the efficiency, of cell therapies using stem cells, in order to make them accessible to many patients.
Development of innovative and powerful analysis, hardware and software solutions to monitor and control the biomanufacturing process.
Development of cell culture substrates optimised to promote physiological phenotypes by modulating the mechanical and biochemical environment.
POSHBEE aims to fight against the decline of bees. A quantitative study of the risk of exposure to chemicals and their impact on bee health will be conducted in Europe to develop monitoring and decision-making tools.
Development of a new bioresorbable and personalised breast prosthesis to improve breast reconstruction after a mastectomy.
Platform comprising promising and advanced technologies (NMR and mass spectrometry), which use complex biological matrices for the identification and validation of biomarkers (molecular signatures, multiplexes).
Visit the website bioprofiling.eu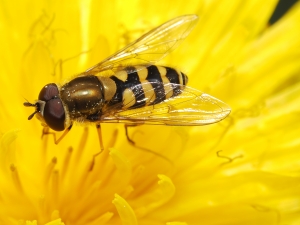 SAPOLL for "Sauvons nos pollinisateurs" (SAve our POLLinators) – Establishment of a cross-border action plan for wild pollinators and their protection. Wild pollinators are highly threatened. To protect them, it is essential to set up a cross-border organisation that allows coordinated actions and collaborations between regions, including raising awareness among the general public, mobilising networks of observers, and the scientific monitoring of pollinators.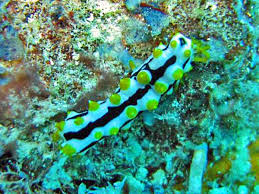 UMONS, ULB and the University of Toliara are partners in this project, which has led to the creation of the first commercial company in the western Indian Ocean based on the aquaculture of sea cucumbers.
Sea cucumber fishing is such a widespread activity throughout the Indo- Pacific Sea that natural populations are endangered. In 1999, a sea cucumber mariculture project was launched in Madagascar in an attempt to solve this problem. The work was funded by the Belgian University Commission for Development (CUD) and the Malagasy government. The objective of the project was the building of a hatchery and farm for the breeding of sea cucumbers.
Development of new polymeric materials from Biomass Microalgae. These new developments in bioplastics could lead to  strong development prospects, particularly in industrial sectors within the European 'Interreg' zone (textile, automobile, sports, construction and biomedical industries).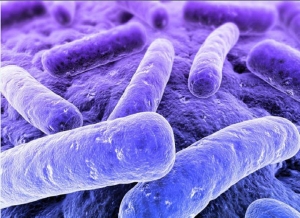 Metabolic and functional analysis of PHA production in purple bacteria: study of the link between the production of PHA, the quality/intensity of the light, and the carbon source.
Study of physical and chemical changes in insect residue during flight phases. STELLAR aims to develop new anti-contamination coatings for the efficient cleaning of aircraft cabins.
Development of new polymers with a high degree of organisation inspired by the precision of biological molecules. with unique properties for sensors, catalysis and applications in the biomedical domain.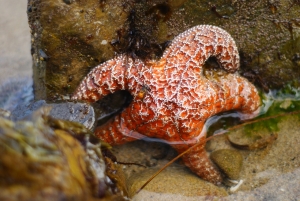 Study of the temporary adhesion mechanism developed by starfish, both in the organism and at molecular level. Following on from the PROTEST project, the development of new biomimetic adhesives is planned.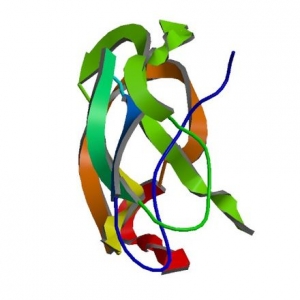 In Alzheimer's disease, there is a deregulation of the amyloid precursor protein and glucose metabolism. The interdependent relationship of these two factors will be studied in a transgenic mouse model to identify new therapeutic avenues.