Intellectual Property Advice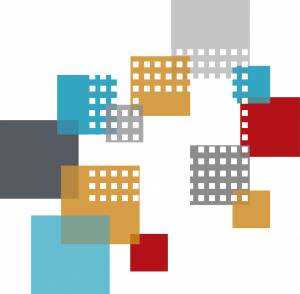 UMONS is part of the "Patlib – Hainaut" network.
PATLIB is the name given to the European network of regional IP information centres under the supervision of the national patent offices of each member state. There are currently nearly 300 of these regional centres scattered across Europe.
They provide local practical assistance and advice on any problem related to intellectual property, to students, researchers, spin-offs, start-ups, SMEs and individual inventors.
PATLIB Hainaut, which is part of the Belgian network of centres, was created from the collaboration of partners from the academic and economic worlds: the University of Mons and the Chambre de Commerce et d'Industrie du Hainaut.
---
In 2021, boost your business with the SME Fund!
You are a Belgian SME and you want to boost your business? The SME Fund program is for you!
– From May 1, 2021, benefit from a 75% refund on the cost of an IP pre-diagnosis
– As of March 1, 2021, benefit from a 50% reimbursement of the basic fees for the registration of a trademark or design.
Applications must be submitted :
– between May 1 and 31, 2021
– between July 1 and 31, 2021
– between September 1 and 30, 2021
More info
---
To discover our consulting activities in intellectual property, download our brochure.