UMONS Innovation Centres
UMONS maintains close relationships with accredited research centres in the Walloon Region, including:
In Mons:
---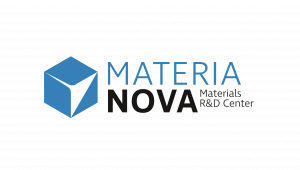 Materia Nova: Accredited research centre founded by UMONS in 2000 for the development of the materials of tomorrow in the field of polymers and surface coatings.
---

Multitel Innovation Centre: Centre for Research in Telecommunications and Signal and Image Processing, created in 1995 at the Faculty of Engineering (FPMs).
---
In Charleroi:
---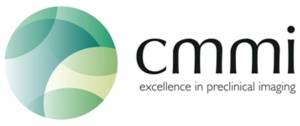 CMMI: Centre for Microscopy and Molecular Imaging, attached to the Health Institute which was created in 2011 thanks to the financial support of the European Union and the Walloon Region (ERDF funds).
---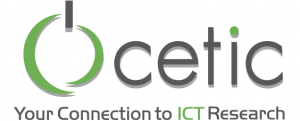 CETIC: Accredited research centre in Information Communication Technology, jointly founded by UCLouvain, UMONS and UNamur in 2001 and based in Charleroi (Aéropole).
---
Collaborations with Hospitals
In recent years, through the UMONS Research Institute for Health Sciences and Technology, UMONS has developed close collaborations with hospitals in the region.
---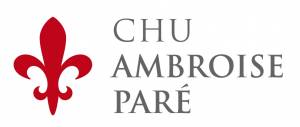 The collaboration between UMONS and CHU Ambroise Paré resulted in the creation of a mixed university and clinical research centre in 2012: the UMHAP Medical Research Centre.

---

More recently, in 2016, UMONS and the EpiCURA hospital developed a common scientific platform dedicated to research in the medical field and in disciplines related to hospital life.
.
---
More information : https://web.umons.ac.be/sante/en/collaboration-avec-les-centres-hospitaliers/
---
Collaborations with care facilities and psychological, social and educational support structures and the creation of innovative devices
UMONS is a partner in many projects in which humans are their main concern: research is then at the service of social evolution
---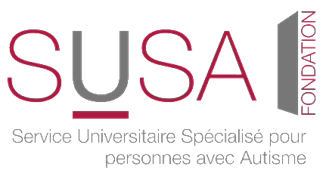 The Foundation was established in 1991, when, with private financial support, the SUSA (Specialised University Service for People with Autism) opened its doors at the University of Mons. Set up as a public service charity in 2008, it remains closely associated with the University and develops its activities thanks to public and private funding.
MISSION : The Foundation's main aim is to provide lifelong support, namely: diagnosis, education, housing, employment, leisure, community and citizen participation, as well as personal, social and emotional development, both for people with autism and people with intellectual disabilities linked to severe behavioural disorders. Our work ranges from detection of autism in early childhood to the care of adults in residential and day care facilities, as well as diagnosis and support in everyday environments (home, schools, specialised institutions, etc.). Although it knows it cannot meet all needs, the Foundation develops initiatives that enable it to test, demonstrate and promote innovative practices.
---
Collaborations with Incubators and Finance Companies
UMONS works in collaboration with business incubators and finance companies to create spin-offs and create entrepreneurship training.
These partners are :