UMONS Apps available to the General Public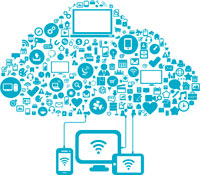 Recently, the DAVRE has offered researchers the possibility to disseminate their research in the form of PC, mobile or tablet applications.
A simple and standardised procedure has been developed to provide researchers with easy distribution of their products, all the while benefiting from an IP audit by the DAVRE and a UMONS label. A wide range of options is available to developers, enabling them to set the price of the application or offer demo versions.
An account has been opened in the name of the university on Google Play Store, AppStore and Windows Store.
Here we present the complete guide we have developed for you. You will also find an FAQ section below.
Download the PDF version of the guide